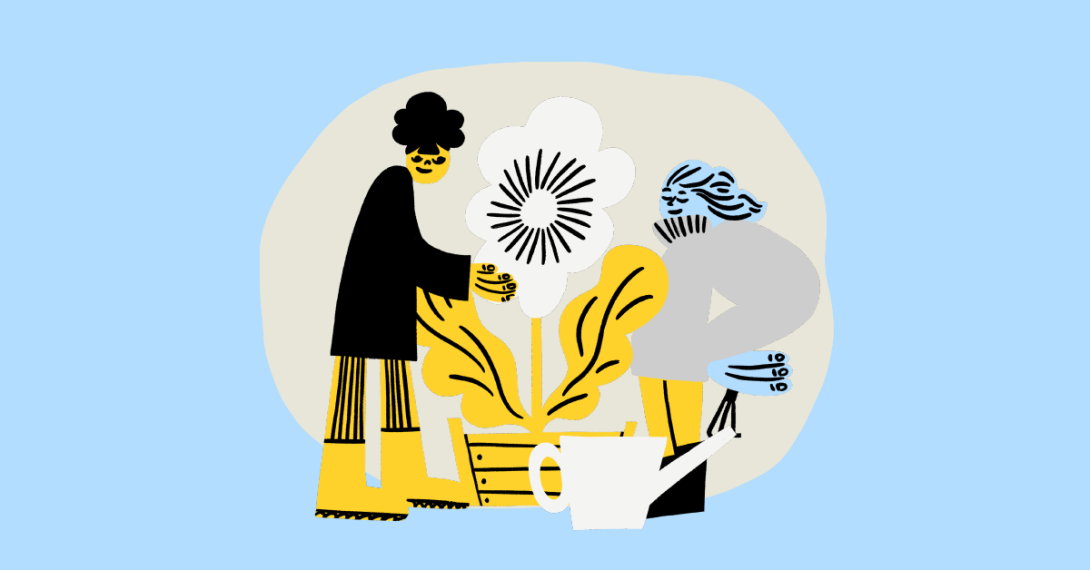 This week, TRANSFORMER had the privilege of participating in Project GRETA's final policy webinar, alongside other sibling projects dedicated to accelerating the transition towards climate neutrality.
Morgane Juliat, TRANSFORMER's Project Manager, took the opportunity to introduce the TRANSFORMER project and provide an overview of the unique Transition Super-Lab approach. 
Project GRETA's mission of supporting energy communities and helping energy citizenship move forward is an important contribution to the energy transition. Central to GRETA's approach are Energy Citizenship Contracts, aimed at empowering communities and individuals to embrace sustainable energy practices.
TRANSFORMER is committed to fostering a sense of ownership and participation in the energy transition process, including within business, science, politics/administration and civil society. Collaborating with and learning from other projects like Project GRETA, EC², DIALOGUES Project, SSH Centre, ENCLUDE and EnergyPROSPECTS are pivotal in bringing this vision to life. 
For those who missed the webinar, the recording can be accessed here: