The Ruhr University Bochum is a public research university located in the southern hills of the central Ruhr area, Bochum, Germany. It was founded in 1962 as the first new public university after World War II.

Rupprecht Consult - Forschung & Beratung GmbH is a fully independent private research and consultancy company. They are based in Cologne, Germany. Since 1996 they have developed innovative solutions for sustainable development in cooperation with partners from Europe and beyond.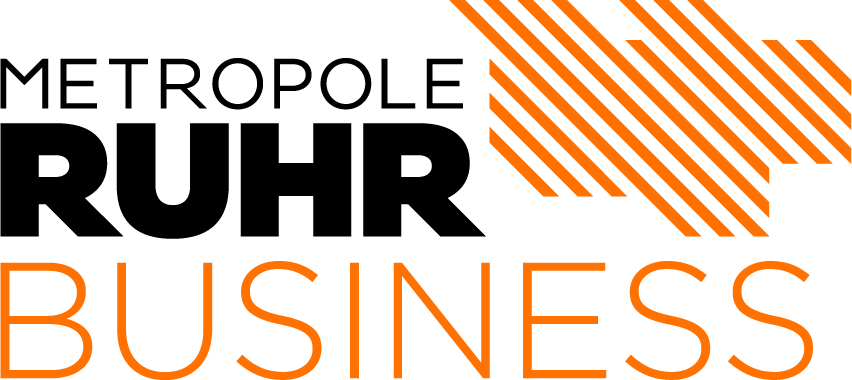 The Business Metropole Ruhr GmbH (BMR) develops and markets the Ruhr metropolitan business location. It bundles the economic interests of the 53 cities of the region. The work of the BMR aims at increasing regional competitiveness.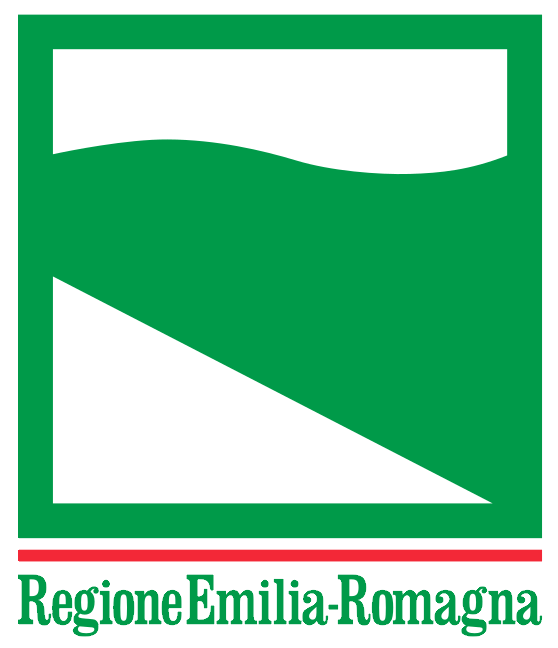 Emilia-Romagna is an administrative region of Northern Italy comprising the two historical regions of Emilia and Romagna. The capital is Bologna; it has an area of 20,124 km² and about 4.3 million inhabitants.
Today, Emilia Romagna is considered one of the richest and most developed regions in Europe and has Italy's third-highest GDP per capita.

The Institute for Transport and Logistics (ITL) is a non-profit body founded on 17th December 2003. Its purpose is to contribute to developing and promoting logistics and transport systems in the Region Emilia-Romagna through research, consultancy and training.
ITL's strategic vision is about triggering network relationships among public authorities (Emilia-Romagna Region, Provinces and municipalities, Ravenna port and related authorities), private companies (logistics providers, manufacturing companies, transport operators, etc.) and educational institutions (business schools, universities, professional educational programme providers, etc.).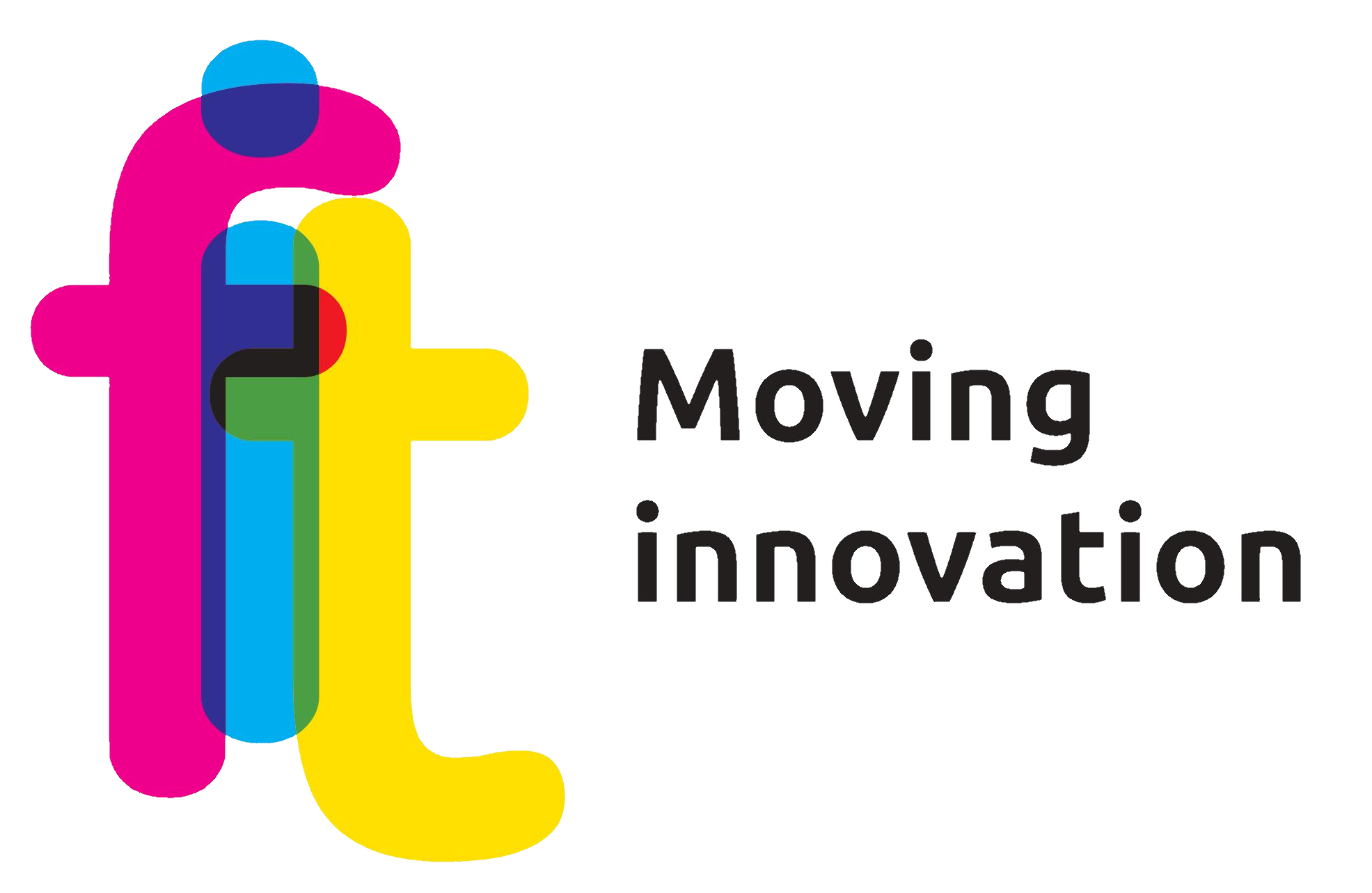 Fit was founded in 1997, thanks to the synergy of a group of experts working in sustainable mobility. Dynamic and professional, over time, they have managed to build a network of over 300 partners in Europe, Asia and the USA, becoming members of the main European thematic networks.
Specialisation has been the gateway to a wider international visibility, for all the different components of the company structures they work with (Research and Development, Business and the Market, training and valorisation of human capital). They are well-known and appreciated across Europe in the field of Sustainable Mobility.



The Lower Silesian Development Fund is a local government company operating since 2012, with the Lower Silesian Voivodeship as its sole shareholder. It is a specialised regional financial institution whose aim is to build a sustainable long-term financing system for micro-, small and medium-sized enterprises in Lower Silesia. In practice, the Company's task is to organise support programmes for Lower Silesian companies based on repayable financial instruments, i.e. loans, guarantees, warranties, quasi-equity and equity instruments. Within the framework of the task implemented by DFR, Lower Silesian entrepreneurs will have at their disposal approximately PLN 400,000,000. The resources transferred to entrepreneurs return to the fund and are reinvested in the development of the Lower Silesian economy.

The University of Warsaw, established in 1816, is the best and the oldest Polish higher education institution, educating to almost 48 000 students. In international rankings, UW is the top one among Polish universities. Over 400 study programmes are offered at 20 faculties and 29 scientific and didactic units. The University is one of the leading research centres in the country. Its IT specialists, archaeologists and physicists, but also specialists from other fields, achieve international success and recognition. Here, the piano genius, Fredric Chopin, studied; moreover, Nobel prize winners: Henryk Sienkiewicz, Menachem Begin, Czesław Miłosz, Józef Rotblat and Leonid Hurwicz obtained their education here.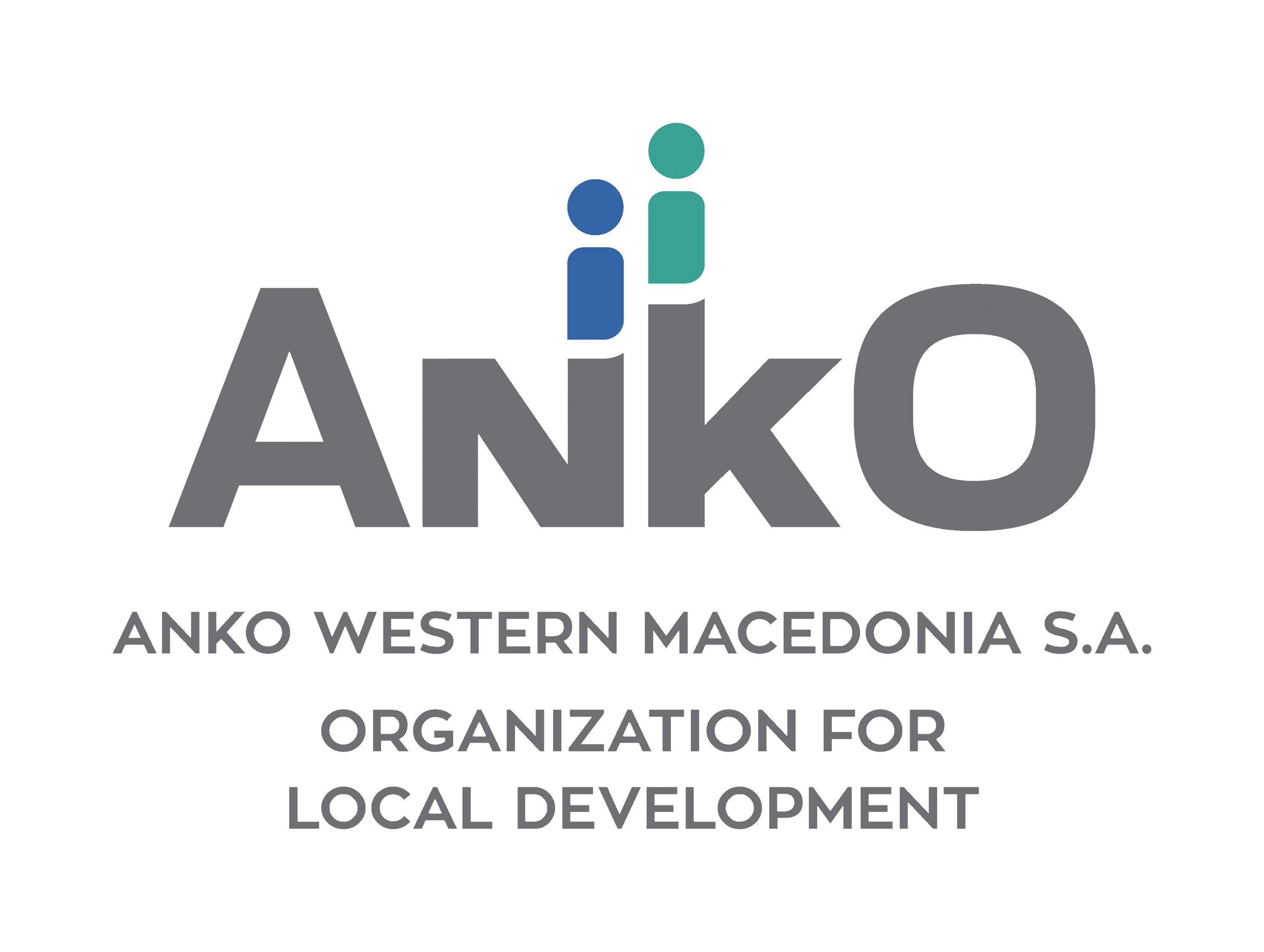 ANKO Western Macedonia S.A. Organization for Local Development is a public-private legal entity, and its main role is to promote the regional economic development. ANKO is one of the most dynamic Greek development companies, and its main role is to support the local municipalities by providing support (studies & implementation) to important technical projects in the WM region and b) To inform, advise and assist the local business ecosystem in cooperation with other key stakeholders.


ANKO is also KEPA-ANEM/EFEPAE branch in the Western Macedonia region for the implementation and management of SMEs support programmes.



CERTH is one of the leading research centres in Greece & listed among the TOP-15 E.U. institutions with the highest participation in competitive research grants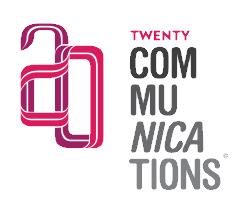 Full-service solutions package made by Twenty Communications will provide your company or city leadership with a wide spectrum of services, including project management of innovative grants, cooperation with partners and investors or enhancing your marketing, branding and PR activities.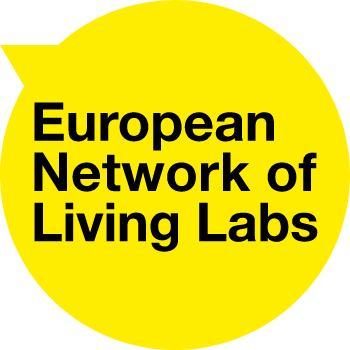 The European Network of Living Labs (ENoLL) is the international, non-profit, independent association of benchmarked Living Labs in Europe and worldwide, grown through 'Waves' of calls for membership applications.
Living Labs are real-life test and experimentation environments where users and producers co-create innovations in a trusted, open ecosystem that enables business and societal innovation. Living Labs enable the co-creation of user-driven and human-centric research, development and innovation of technologies, products and services focused on the well-being of people.