CALLING ALL EUROPEAN REGIONS!
---
Join the TRANSFORMER User Forum
for a climate-neutral future!
Are you passionate about accelerating the transition to climate neutrality in your region?
Are you excited to be part of a dynamic community of changemakers from diverse backgrounds?
HERE'S YOUR CHANCE!
An open call for European regions to embrace the Transition Super-Lab approach and drive positive change.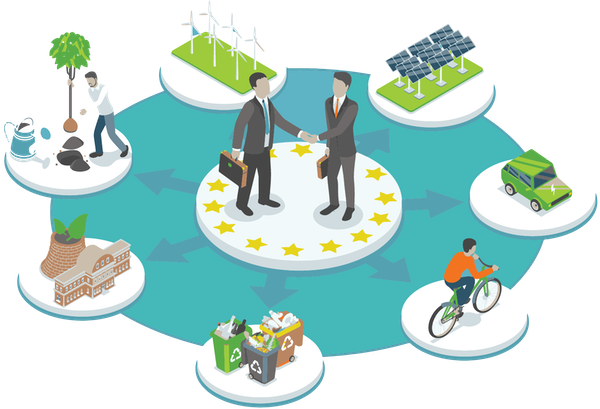 ---
Key dates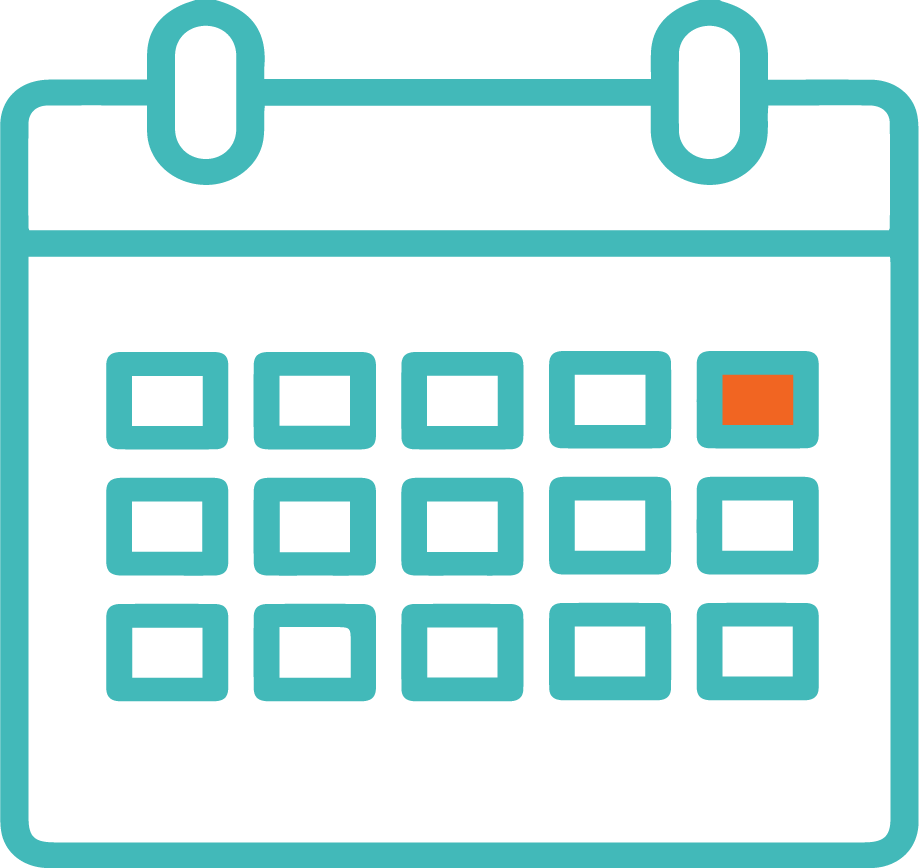 15 October 2023
The call closes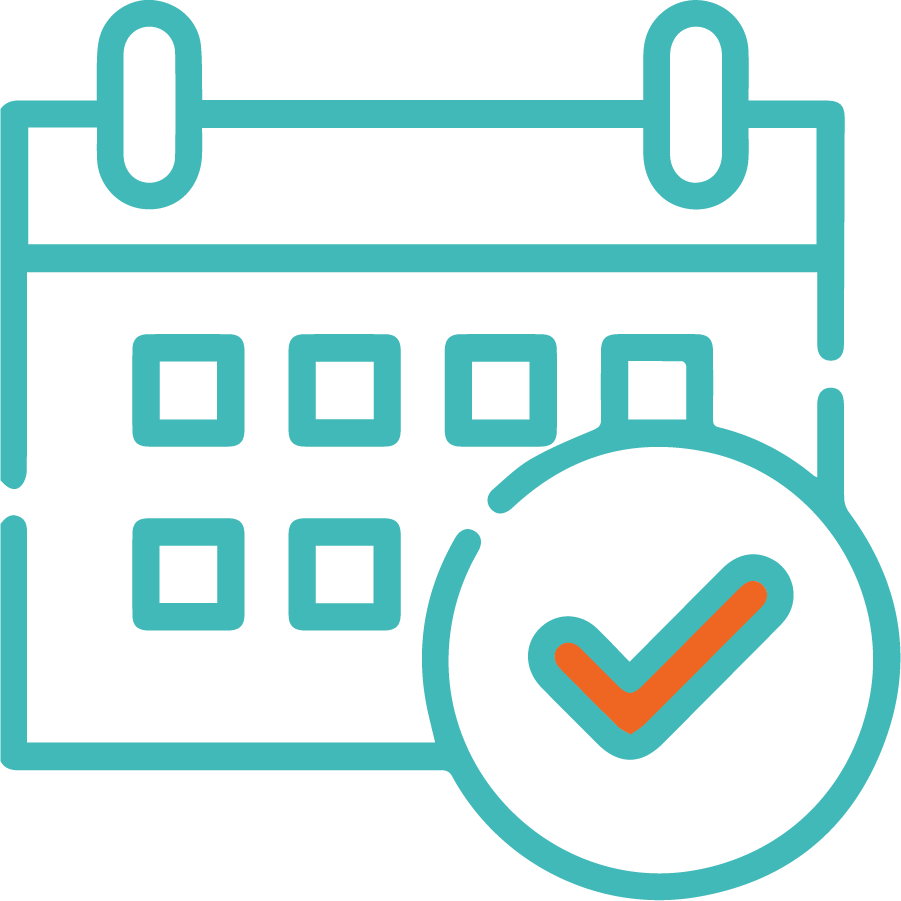 1 November 2023
Kick-off of the user forum
The User Forum presents
an excellent opportunity for European regions to collaborate, exchange knowledge, and replicate successful social innovation initiatives using the TSL methodology.
An overall fund of €50,000 is available to support 11 regions to participate and to contract experts.
Who is eligible to apply
A legal entity established in a Member State of the European Union and Third countries associated with Horizon Europe, namely Albania, Armenia, Bosnia and Herzegovina, Faroe Islands, Georgia, Iceland, Israel, Kosovo, Moldova, Montenegro, New Zealand, North Macedonia, Norway, Serbia, Tunisia, Türkiye, Ukraine.
What the User Forum offers
Knowledge exchange
Engage in online and in-person events, fostering collaboration and learning among regions and scaling up living lab methodologies.
Practical insights
Gain valuable insights into successful TSLs already making an impact in Emilia Romagna (Italy), Lower Silesia (Poland), Ruhr Area (Germany), and Western Macedonia (Greece).
Funding possibilities
Explore ongoing funding opportunities through our extensive network of partners, helping you finance your climate initiatives.
Conduct studies
Apply for funding to assess the potential and challenges of TSL implementation in your region. Share your findings with fellow participants and pilot TSLs for collective problem-solving.

Who are we looking for?
Organisations, Businesses, and Civil Society Groups: Host a Transition Super-Lab in your region and be a catalyst for change.
Scaling-Up Living Lab Innovators: If you're already experimenting with scaling-up living lab methodologies for regional sustainability goals, you're the perfect fit.
Regional Sustainability Champions: Share your experience in projects aimed at achieving sustainability, involving stakeholders from the quadruple/quintuple helix.

Our expectations
Active Involvement: Participate enthusiastically in all forum events and workshops to ensure a valuable exchange of knowledge and insights.
Collaborative Engagement: Share your experiences and expertise, contributing to the success of the TRANSFORMER project.