The methodology of TRANSFORMER will maximise the exploitation potential of using Transition Super-Labs to help four European regions decarbonise, preparing for mass European adoption of TSLs.
We follow clear steps:
Detailing our understanding of CSA and defining its main components
Highlighting the core regional socio-technical regimes and how they relate to one another
Definition of the four model regions selected to be TSL and identifying their differences and resemblances
Developing a typology of European regions, conducting feasibility studies, carrying out orientation and coordination activities, generating blueprinting and upscaling material.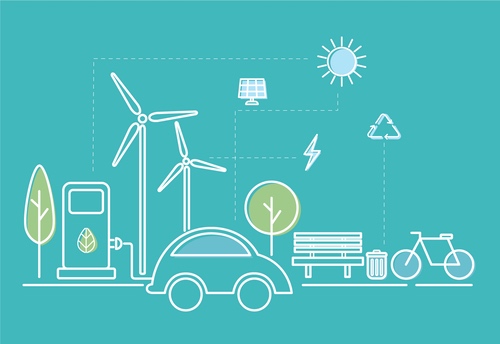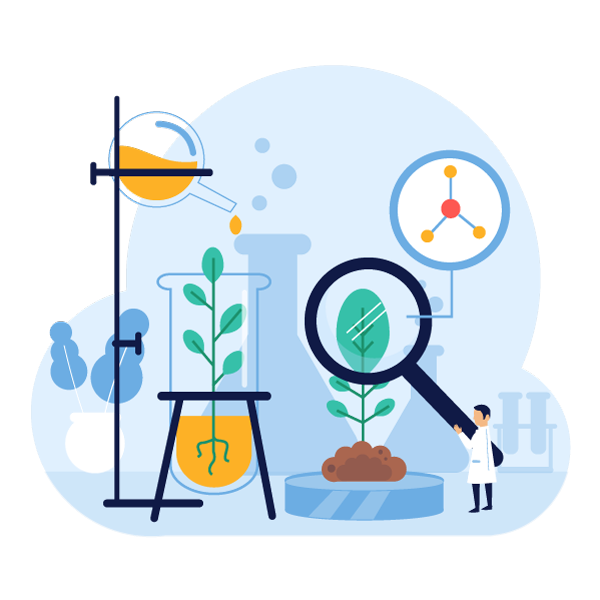 TRANSFORMER will be coordinating TSLs to be a real-life test and experimentation environment where all stakeholders are engaged in the co-creation, exploring, and evaluating socio-technical futures. We will achieve this through a methodological approach that answers the following questions:
Where can TSLs be implemented to ensure complete decarbonisation?
Why is implementing TSLs key for decarbonisation?
What is the pathway to operationalising TSLs and determining the portfolio of innovative solutions?
Who is involved in the process, and how?
Typology of the regions
Conducting a mapping exercise across regions in Europe through an analysis of available statistical data and systematic desk research, including the analysis of previous reports, studies, and statistical data to characterise NUTS2 regions in Europe based on the carbon intensity of their economies and potential leverage points at the intersection of socio-technical regimes in the regions.
The mapping exercise will use a mixed methods approach that will encompass the evaluation of regional smart specialisation strategies and governance models, an assessment of structural-economic and sustainability indicators, and an appraisal of other relevant health, legal, cultural, and technological aspects
The typology for regions will be created to identify regions in Europe with settings that predispose them to obtain maximum benefit from the Super-Lab approach.
---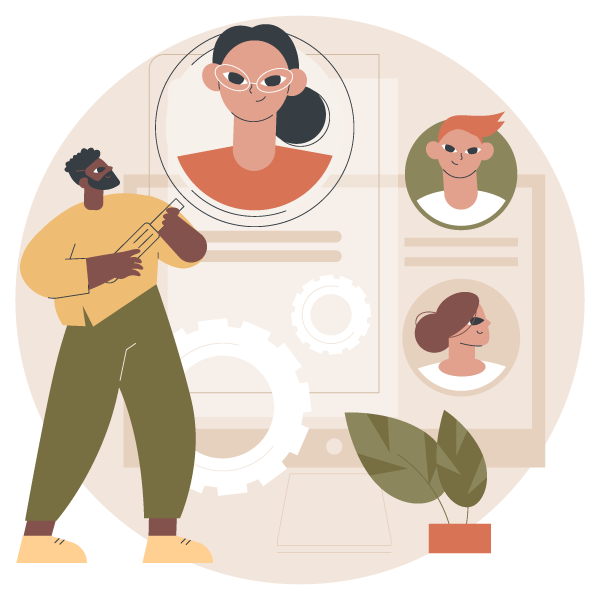 Feasibility studies
They provide us with a more detailed context for activities geared toward regional transformation. They aim to uncover the strengths and weaknesses of the TRANSFORMER regions.
We will map the socio-technical regimes and corresponding potential portfolios of solutions to decarbonise the TRANSFORMER regions.
We will also undertake an innovation readiness assessment to consider what will be needed for the different phases of change and the actions that need to be taken to deploy various solutions successfully.
Our approach will involve focus groups including all relevant stakeholders from the regions, which will be combined with insights from expert interviews and available data and reports.
---
Orientation and coordination activities
The potential of technological innovations can only be harnessed fully in the presence of a favourable policy environment in the regions, sympathetic interlocutors in public institutions and the corporate sector, as well as sufficient capacity and drive on the part of citizens and civil society.
TRANSFORMER will be providing orientation and coordination to the activities of these relevant actor groups through the development of regional cooperation models and capacity building using insights from existing structures and practices.
The cooperation models will centre on creating forums for communication and knowledge exchange, data sharing and project partnerships through consultations and workshops.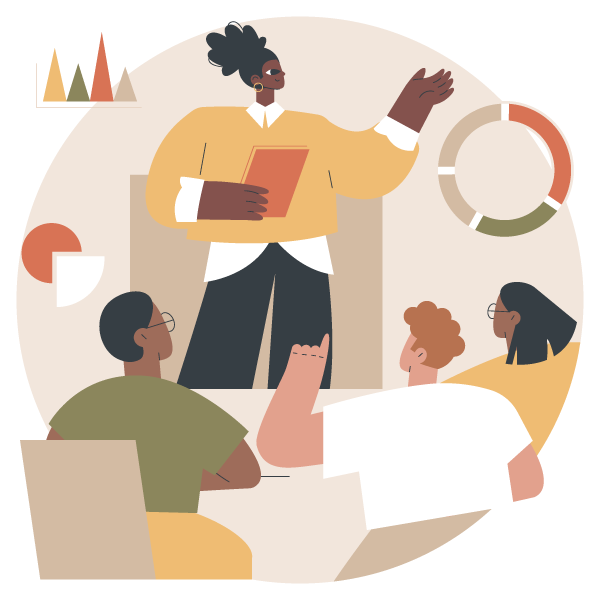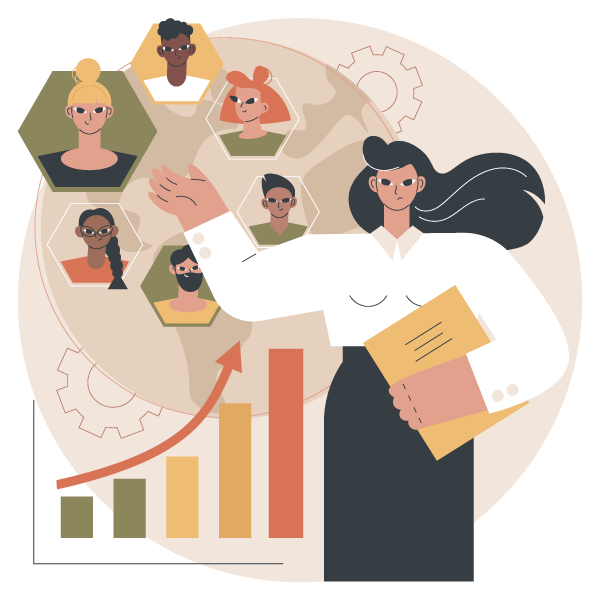 Blueprinting and upscaling
TRANSFORMER will be translating insights from our pilots and stakeholder engagement activities into guidance documents. These guidance documents will serve as a blueprint for implementing TSLs. They will detail activities in the piloting process, actors and stakeholders involved in different activities, and milestones related to the actions.
By feeding the learnings from our pilots back into a conceptual understanding of TSLs, we will be providing a roadmap for the practical delivery of several TSLs in various contexts across Europe. Hence, closing the loop to policy development, decision-making and driving investments.
Guidance documents and other developed tools will be further integrated to create a knowledge hub. It will provide rich and comprehensive information about Super-Labs, allowing users to analyse their regional capabilities and draft a customised roadmap.
Finally, workshops will be held to prepare self-sustaining governance structures to ensure the preservation of the pilot Super-Labs beyond the CSA's lifetime.