TRANSFORMER Project
Aims at developing a roadmap per region that will include milestones for implementation, financing and funding opportunities for other Super-Labs to be developed and replicated, to serve as the core of a regional climate neutrality concept.
We will create a self-sustaining community of Super-Lab practitioners replicating the concept of Transition Super Labs further, with the aim of building a path towards climate neutrality.

Is a Horizon Europe project that works on the transition from fossil-fuel-based to zero-carbon local economies with four regions: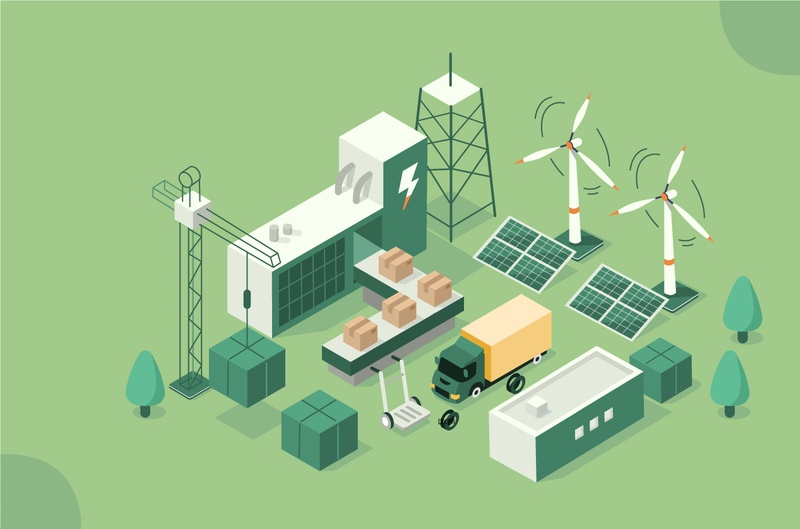 Transition Super-Lab brings together all relevant stakeholders of a region: universities, municipalities, companies, and civil society organisations to work in new cooperation formats and design project ideas for transformation to long-term climate neutrality.