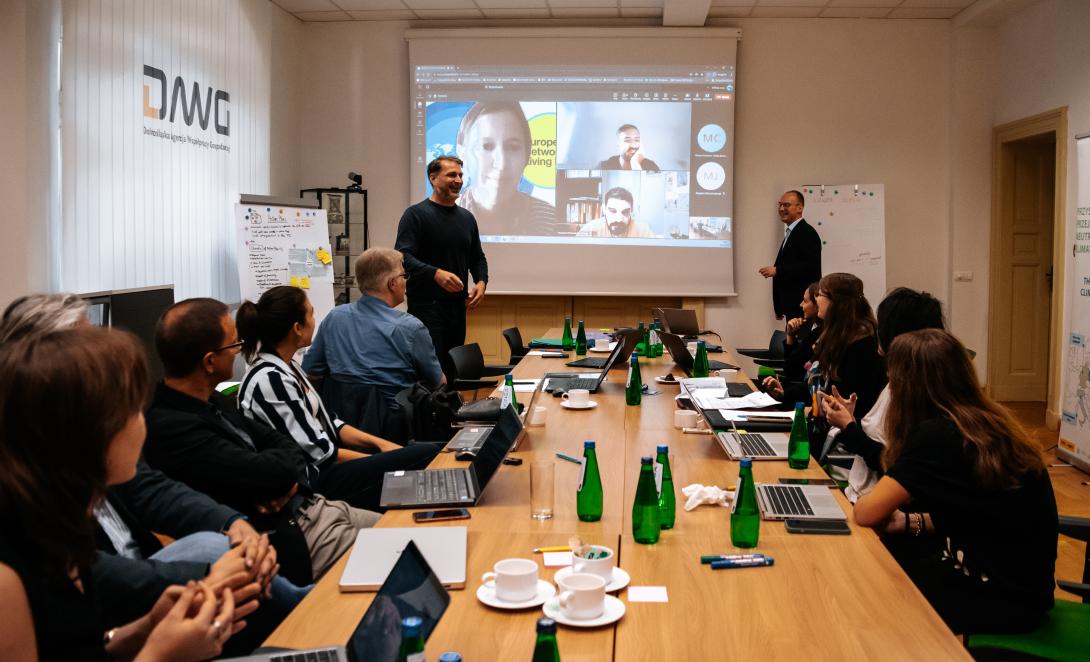 28 September 2023 - Day 2 of the TRANSFORMER consortium meeting.
The second day of the meeting started with slightly more tired faces, but it was no less productive than the first one. TRANSFORMER's Transition Super-Labs shared progress on recent activities and provided context to their (region-specific) challenges and opportunities. Each Transition Super-Lab updated the consortium partners on their respective use cases and action plans. Here are some highlights:
Emilia-Romagna's TSL, represented by Alice Benini and Tommaso Simeoni, discussed their work on mobility, particularly their efforts to advance cycle mobility and the creation of a centralised database including all data on electric vehicle (EV) charging stations​.
Transportation is also a topic addressed by the Lower Silesia Transition Super-Lab. Its aim is to create a network of connections - trains and buses - that is attractive enough to draw people away from cars, and thus a citizen input will shape their analysis. Consortium members provided valuable feedback that will inform the forthcoming survey.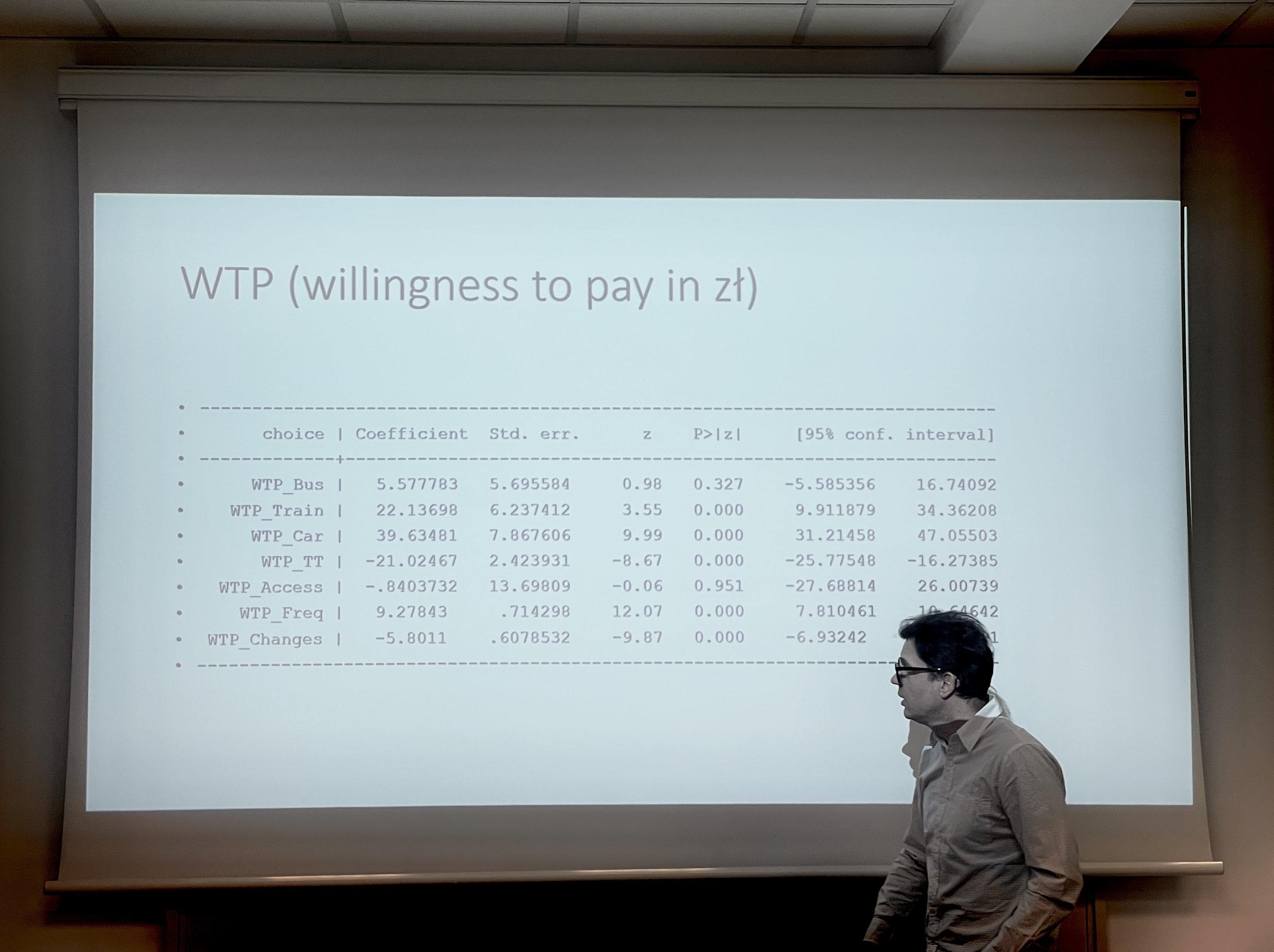 Next on the agenda was Ruhr Area TSLs update on its three pilot use cases. The use of hydrogen in the heating sector has not been a priority so far. Therefore, one of the use cases explores intelligent energy solutions at the neighbourhood level in close cooperation with municipalities, public utilities, housing associations, cooperatives, homeowners and tenants.
Western Macedonia's TSL reported on its second stakeholder workshop and its four use cases. This encompassed, for instance, the creation of a data space at the regional level that will operate as a coherent data and metadata governance mechanism focusing on energy consumption and production, transportation, waste management, water management, carbon emissions from local farmers, as well as land use and urban planning.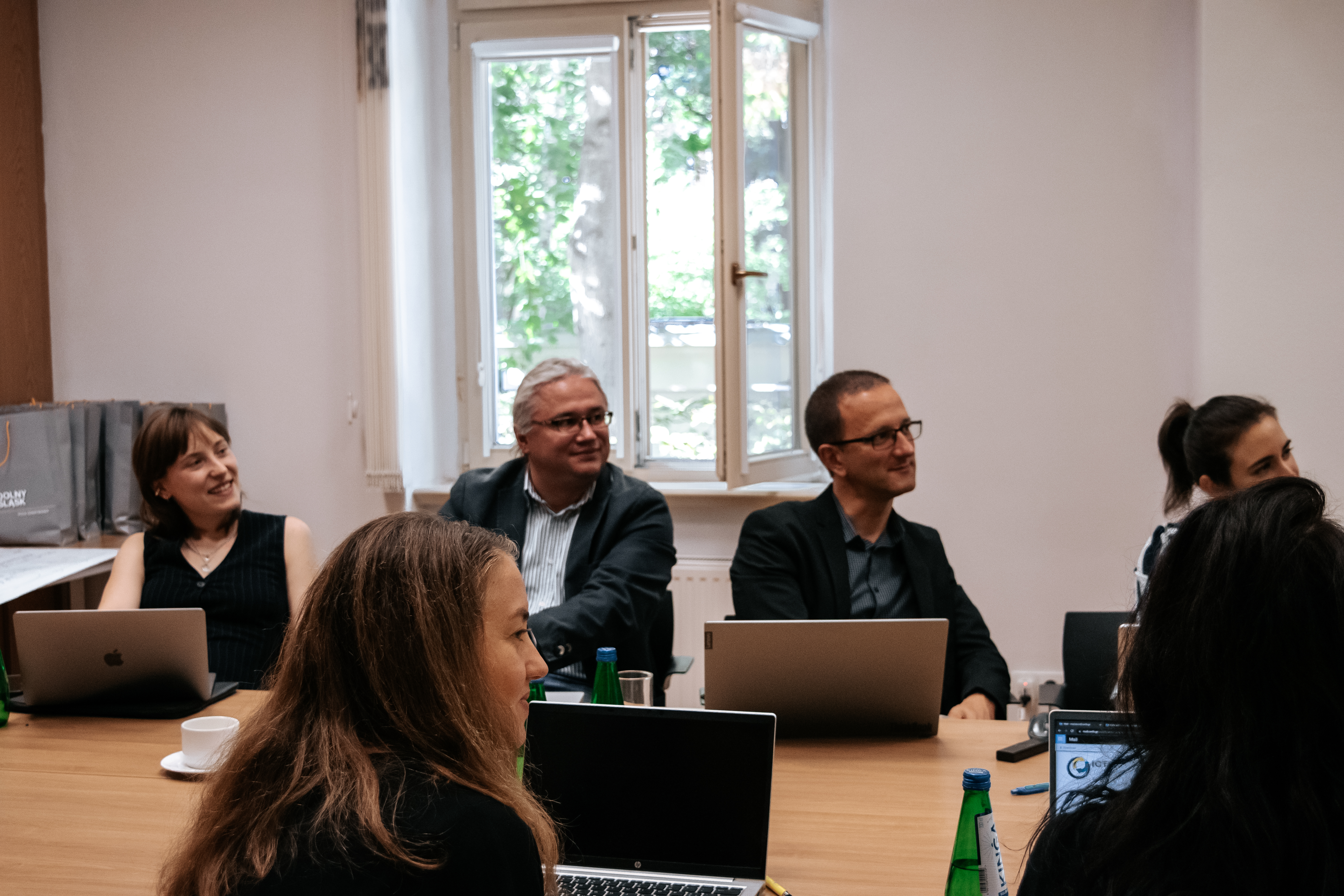 The meeting also featured a presentation of Work Package 6 from Twenty Communications and ENoLL. Twenty Communications pointed to increased engagement and following on digital channels, and reiterated upcoming events, including a virtual side event for the European Week of Regions and Cities 2023 on 17 October 2023. ENoLL encouraged partners to share the call for the User Forum among their networks and at events.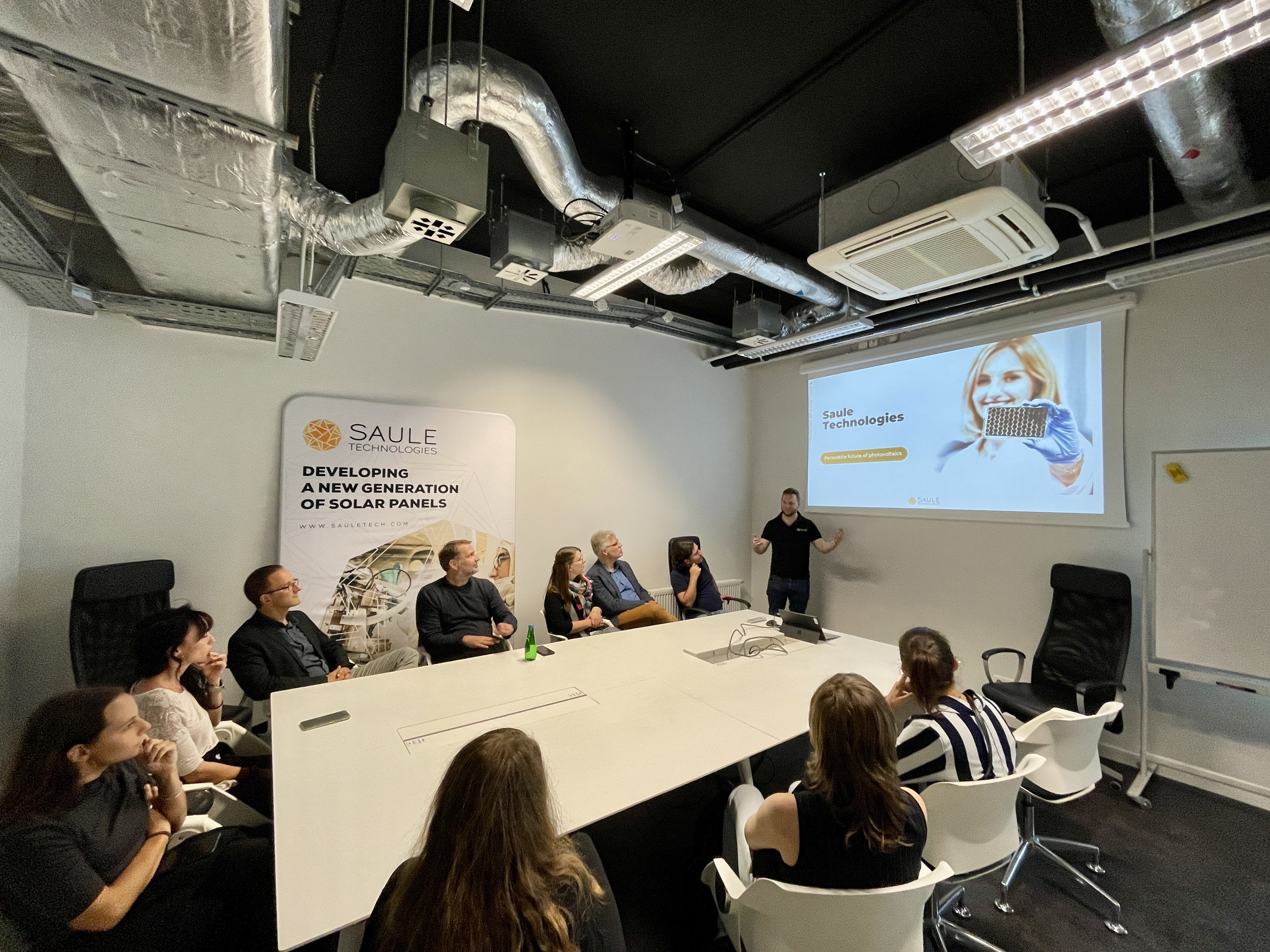 Following these insightful presentations and a well-deserved lunch break, consortium members visited SAULE Technologies. SAULE Technologies is a startup based in Wroclaw "producing perovskite solar cells printed on thin, flexible substrates at low temperatures."  TRANSFORMER consortium partners were first introduced to SAULE technologies and then granted exclusive access to visit its labs, where cutting-edge technology is produced.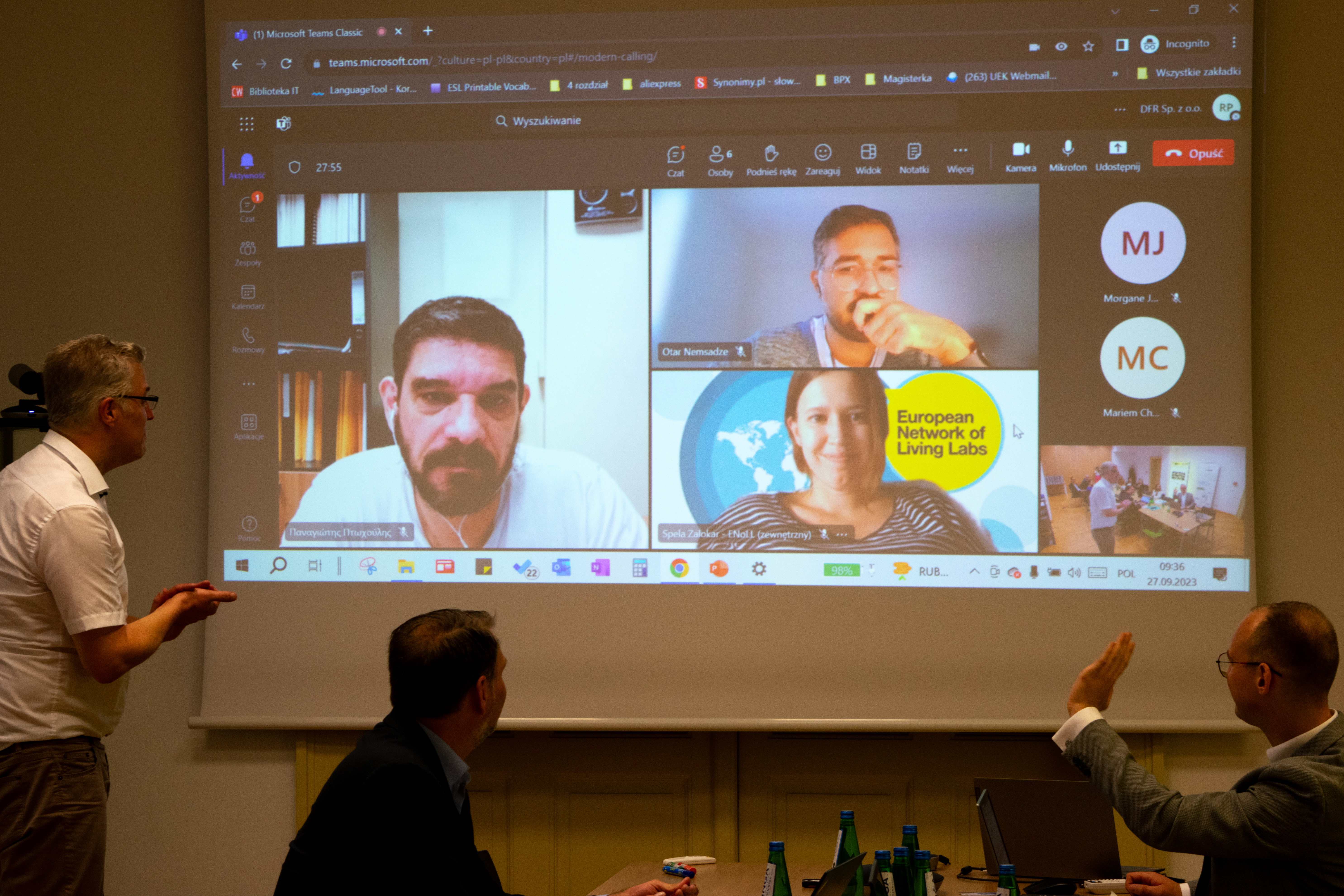 Overall, the two-day consortium meeting highlighted once again the importance of collaboration. Collaboration between different types of stakeholders from academia, business, government and civil society is the core of TRANSFORMER. And collaboration across various regions, as is the case with TRANSFORMER, of course, but also SAULE Technologies which employs staff from over 17 countries. Uniting people across Europe (and beyond) has the potential to create something truly transformative.